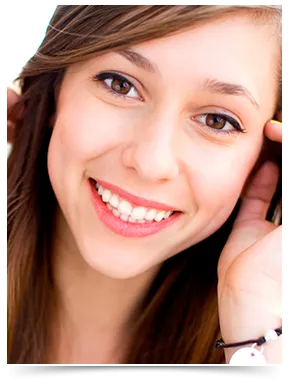 If you'd like to share some kind words and smiles, please ask our front desk staff for a comment card at your next appointment. We'd love to hear about your experience!
"I always recommend anyone who needs to go to an Orthodontist to Dr. Siddiqui because he is the best one hands down!"
"My experience is always positive. Far exceeds any other offices I have been to."
"My daughter is a former patient and we were very pleased with her treatment; 10 years later, my son is visiting your office and I look forward to working with your staff in straightening his smile in the near future."
"The ladies at the office are SO nice, polite, and when I had a private problem with billing, they took me into the office and were discrete. I appreciate that. I love taking my daughter there, because they are so nice."
"Keep doing things the way you are, I love coming into the offices!"